Never like this year we have been so much at home and 'stay at home' is still the message that the government is giving us. So many of us have thought of renovating our homes, not necessarily in a very drastic way, but just re-organizing the space and adding some interesting details or a splash of colour to cheer us up.
We have been busy at valentina interiors helping our clients to look for beautiful furniture and accessories during this time and we have identified what is trending at the moment and what you should consider if you have not purchased it yet.
HOME OFFICE
With so many of us working from home now there has been a huge demand not only for desks but also for comfortable chairs and office accessories.  It's well documented that a clean and well-organised desk will reduce stress and can increase productivity. In order to keep it as clutter-free as possible look for desks with storage space.  Our pick is the Audrey desk from West Elm which adds a bit of retro chic and doubles up as a vanity unit, ideal if you are working from your bedroom. Traditional office chairs won't suit this type of desk so we suggest these two that look stylish without comprising on the comfort: Rhonda from Cattelan Italia and Candy by Potocco
(Contact us if you would like to purchase them).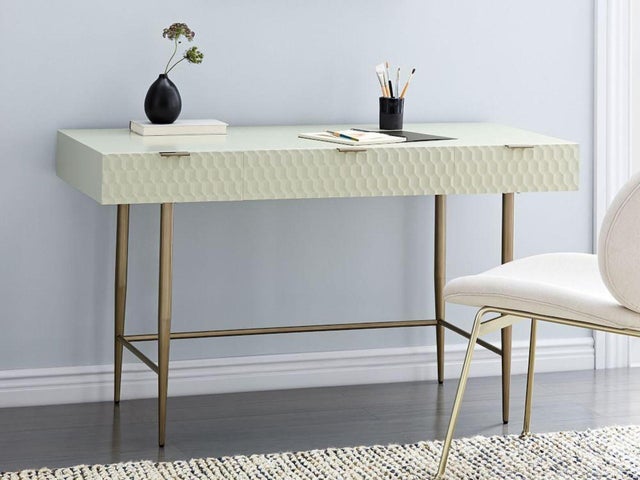 DRINKS CABINETS
Let's admit it, we are all drinking a little bit more at home as we cannot treat us to a night out with our friends.  So to add a bit of glamour into it we recommend a brass drink trolley. We love the Gatsby from Atkin & Thyme.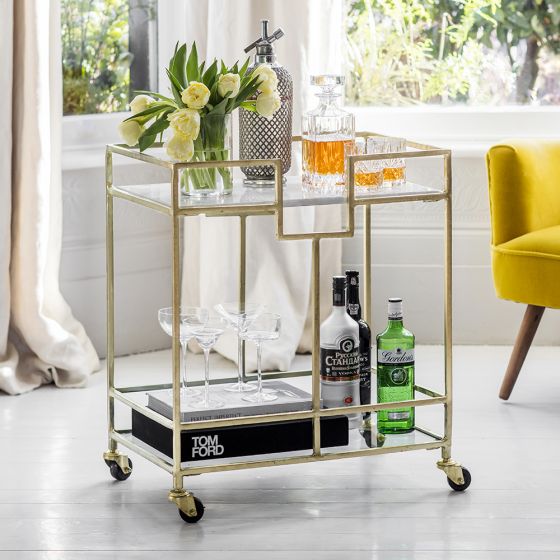 DRIED FLOWERS
A clever way to have a colourful bouquet without leaving the house is to use dried pamapas and silk grasses dyed in warm and earthy colours. They come in beautiful burgundy, ochre, pink and mauve tones.  Rockett St George has a good selection and I have seen impressive ones at the Urban Flower Co. in Crouch End (if you want to support the local businesses).